Posted by Whitman Publishing on 8th Aug 2019
Stamp collecting is a great hobby. It's not only a lot of fun, but can be a useful way to learn about the many countries of the world who issue these beautiful miniature works of art, and the history behind them.
Postage stamps have been used over the generations to commemorate famous leaders and events, showcase wildlife, highlight industries such as railways, ships, airplanes, and admire significant architecture throughout history.
Stamps carry so much information, and provide a unique way of learning about history, politics, religion, geography and everyday life in the many different parts of the world that issue postage stamps.
If you're just starting out on your stamp collecting journey, don't worry. One of the easiest ways to get started is to buy a bulk supply of stamps, such as one of our US Stamp Bag that contains 300 genuine US stamps. Having this initial supply of stamps can be helpful in learning how to sort and catalogue your different stamps.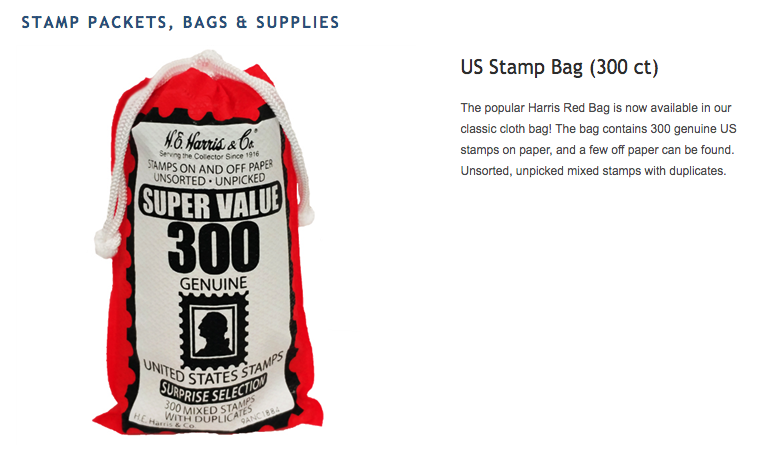 Next, you'll need a stamp collecting binder, to keep your collection in good condition. There are several different varieties of binder. You can purchase binders that have no specific series or genre, but you can also purchase specific collection binders that will give you a guide to your stamp collecting, like the Freedom Edition Stamp Album, or the Patriot U.S. Stamp Album.


There are two different types of stamps that you can use in stamp collecting: unused stamps and used stamps. Unused stamps are brand new, but can sometimes cost more as you have to pay the face value of the stamp, plus the retailer's commission.
Used stamps can come in a few varieties, including "fine used." Fine used stamps usually carry a light postmark, but can be easier to come by, and less expensive to acquire.
Regardless of which stamps you collect, it's wise to separate out used and unused stamps into separate albums to create a more uniform look for your binder.
No matter where you are in your stamp collecting journey, it's a good idea to get a stamp catalog, which organizes postage stamp types with descriptions and prices. The stamp catalog is often called the stamp collector's Bible, and it's not hard to understand why. This comprehensive guide to stamps will not only help you identify stamps that you acquire, but also assist you in pricing your stamps and understanding their true value.
If you need a reference for some valuable stamps to look out for, Janet Klug and Donald J. Sundman's 100 Greatest American Stamps can be an excellent resource. This beautifully illustrated book takes you on a personal guided tour of America's greatest stamps, and is a fascinating introduction to the hobby of collecting these important historical artifacts of Americana.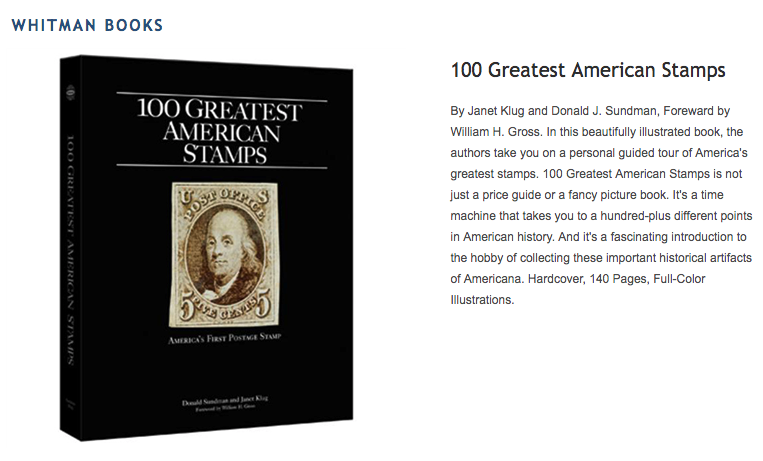 As you continue to progress in your collection, you can pursue more rare and valuable stamps. There is nothing like the feeling of finally owning that crown jewel of your stamp collection, a rare Washington blue, or an 1800's Franklin brown stamp.
Well, that's everything you need to know to get started on this exciting new hobby. Be sure to check out our website for more helpful resources for your collection. We wish you well on your stamp collecting journey!