Posted by Whitman Publishing on 31st Jul 2019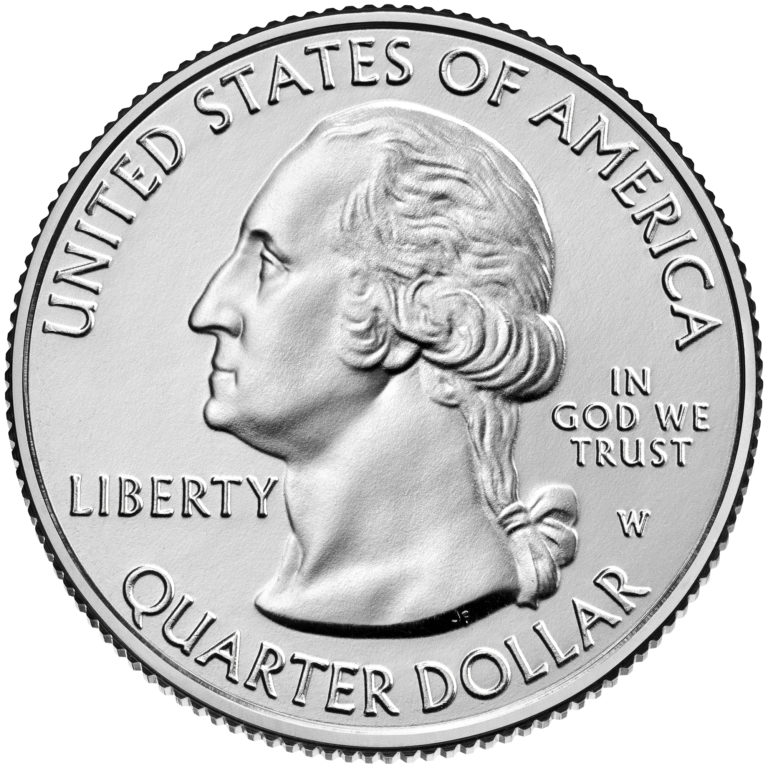 In April of 2019, the United States Mint made history by announcing that it had released the first-ever circulating coins with West Point "W" mint marks. Over the course of the year, two million rare and valuable quarters were sent into circulation. These coins are found in regular pocket change, but could be worth hundreds of dollars each, as this is the first new mint mark to appear on circulating U.S. coinage since the Denver Mint first began producing coinage in 1906.
The April 1 announcement coincided with the 227th anniversary of the United States Mint on April 2, and was an important part of an initiative designed to inspire a renewed interest in the field of collecting valuable quarters and coins.

This distribution format, of releasing these valuable coins into general circulation, gives "regular" people the chance to find a coin at random, instead of a few dealers having the opportunity to purchase them all outright. The W Quarters -- beautiful, valuable quarters issued from the West Point Mint -- will be the first circulating collectors coins in almost twenty years.

There are five unique 2019 valuable quarter dollars that will feature the "W" mintmark of the famous West Point Mint, known as the "Fort Knox of Silver" because of its precious-metal vaults. There are only 2 million of each of these five coins, which may seem like a lot of coins. However, it represents only 1 out of every 200 or so 2019 quarters. That comes to roughly 1 coin per 33 U.S. residents.

These valuable 2019 W quarters are being distributed to banks and financial institutions through the Federal Reserve system, mixed in with their more common Philadelphia Mint and Denver Mint coins which meet the general demands of commerce.

The 2019 W Quarters will honor different landmarks and territories of the U.S. including the Lowell National Historic Park (Massachusetts), American Memorial Park (Commonwealth of the Northern Marianas Islands), War in the Pacific National Historic Park (Guam), San Antonio Mission National Historical Park (Texas), and the Frank Church River of No Return Wilderness (Idaho).
All coins are dated 2019, and bear the distinct "W" mintmark below the traditional legend of "In God We Trust". These coins are currently valued at roughly $10-$25 per coin, but as their scarcity increases it is estimated that their value could increase to over $650 per coin. One of the key determining factors of the value of these coins will be the condition of the coin. Preserving these valuable quarters in mint condition could render a complete collection of W Quarters invaluable in coming years.
So, while you're looking through all your change to find one of these valuable quarters, don't forget to grab one of our coin collecting kits in order to properly store your collectible 2019-W America The Beautiful quarters! It could make the difference between an old quarter, and a valuable piece of history!